Slide One
REFRIGERATION SUSTAINABILITY
What is your status?
Slide Two
MAXIMIZE ENERGY SAVINGS
What are the key issues to tackle sustainable refrigeration?
Slide Three
EQUIPMENT LONGEVITY
How do you manage and achieve your goals?
Slide Three - copy
PRODUCT SHELF LIFE
How do you maximize the shelf life of your inventory?
Slide Three - copy - copy
OPERATIONAL PROFITABILITY
How do you bring sustainability into the mainstream of the operation?
Slide Three - copy - copy
CARBON FOOTPRINT
How do you reduce your impact on the environment?

WHITE TIGER NATURAL SOLUTIONS
IMPLEMENT SUSTAINABLE REFRIGERATION
White Tiger disrupt traditional humidity and temperature control solutions in all refrigeration environments through a unique holistic model in support of maximizing energy saving, equipment longevity, product shelf life, operational profitability and minimizing carbon footprint.
OUR VISION:
We want to drive sustainable solutions in commercial refrigeration resulting in climate and resource protection.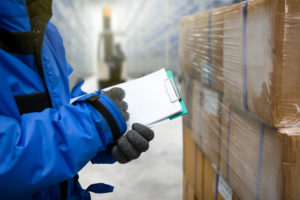 OUR MISSION:
We are dedicated to creating a more sustainable commercial refrigeration environment every day by addressing the needs of all organizational stakeholders from Food & Beverage operations, Culinary Management through Logistics, IT and C-Suite.
Combining Nature and Technology
Patent pending nanotechnology
100% Natural and NSF certified