UNIQUE BUNDLED SOLUTION:
White Tiger has developed a nanotechnology filter medium, which is supplied in the form of food grade bags. The patent pending filter medium is an activated endothermic reactor material infused with EPA certified fungicide and antimicrobial additives. The filters are fitted inside walk-in coolers and freezers below behind the circulation fans. As warm air passes through the White Tiger filters, they absorb and bind excess moisture, microbes (such as mold, bacteria, and viruses) and gases (including ammonia and ethylene) releasing cold 'cleansed' air. This has the effect of 'cleansing' the air which extends the shelf-life of perishable foods and improves refrigeration performance.
When refrigeration systems are also fitted with continuous temperature, humidity, and energy monitoring, the benefits of installing White Tiger Filters become clearly evident. Typically within a few hours, the humidity and temperature within coolers and freezers will fall. In turn, this leads to a reduction in energy consumption.
White Tiger has traditionally supplied automated monitoring to complement the deployment of filters. This provides our customers with access to real-time data so they can immediately see the performance improvements.
As a next step, White Tiger will be supplying a bundled solution to the market, which combines the benefits of our patented filters with one of the most advanced wireless monitoring solutions available today. White Tiger will then include automated food safety compliance and sophisticated refrigeration diagnostics to underpin improved energy and maintenance efficiencies.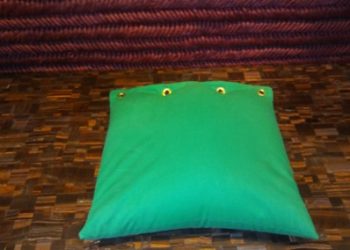 100% Natural
Our filters are 'Made in America' and packaged in an organic material. They can last up to six months. After that, the natural material in the bag can be recycled as a deodorant in your trash to help eliminate odors making White Tiger filters truly green.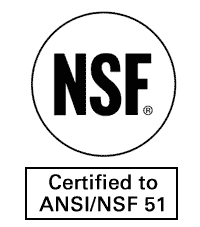 COMPLIANCE
Our proprietary product is the only NSF ANSI standard 51 approved for filtering water molecules while killing mold, bacteria, and viruses with a molecular sieve drawing in the water molecules to make the air dry and ultra fresh. Our filters can improve perishable life up to four times depending on conditions.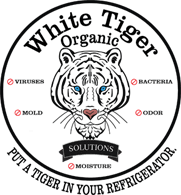 EASY INSTALLATION
Our filters are easy to install using stainless steel brackets that are manufactured for long-term strength and durability. They can support up to 100lb filters for all types of refrigeration applications. From reach-in's to large warehouses, we have got you covered. For ease of installation and use, we include zip ties with every order.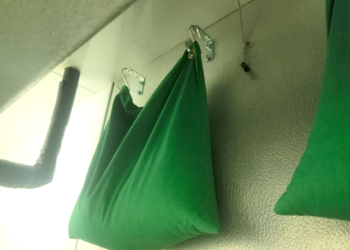 DISCRETE SERVICE
Our filters offer long-lasting performance and ease of installation which means service technicians are not entering your facility's sensitive areas to change filters monthly. It is the least intrusive service.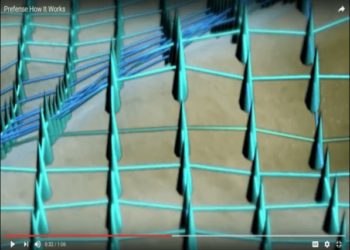 SUSTAINABLE SHELF LIFE
Our filters are the result of combining nature with the science of nanotechnology. The nanotechnology creates tiny teeth which pierce the walls of molds, bacteria, and viruses to destroy them. That's why we call it White Tiger. Our filters can preserve the flavor, profile, and quality of all your perishables, fish, meat and produce for up to four times longer than standard refrigeration.